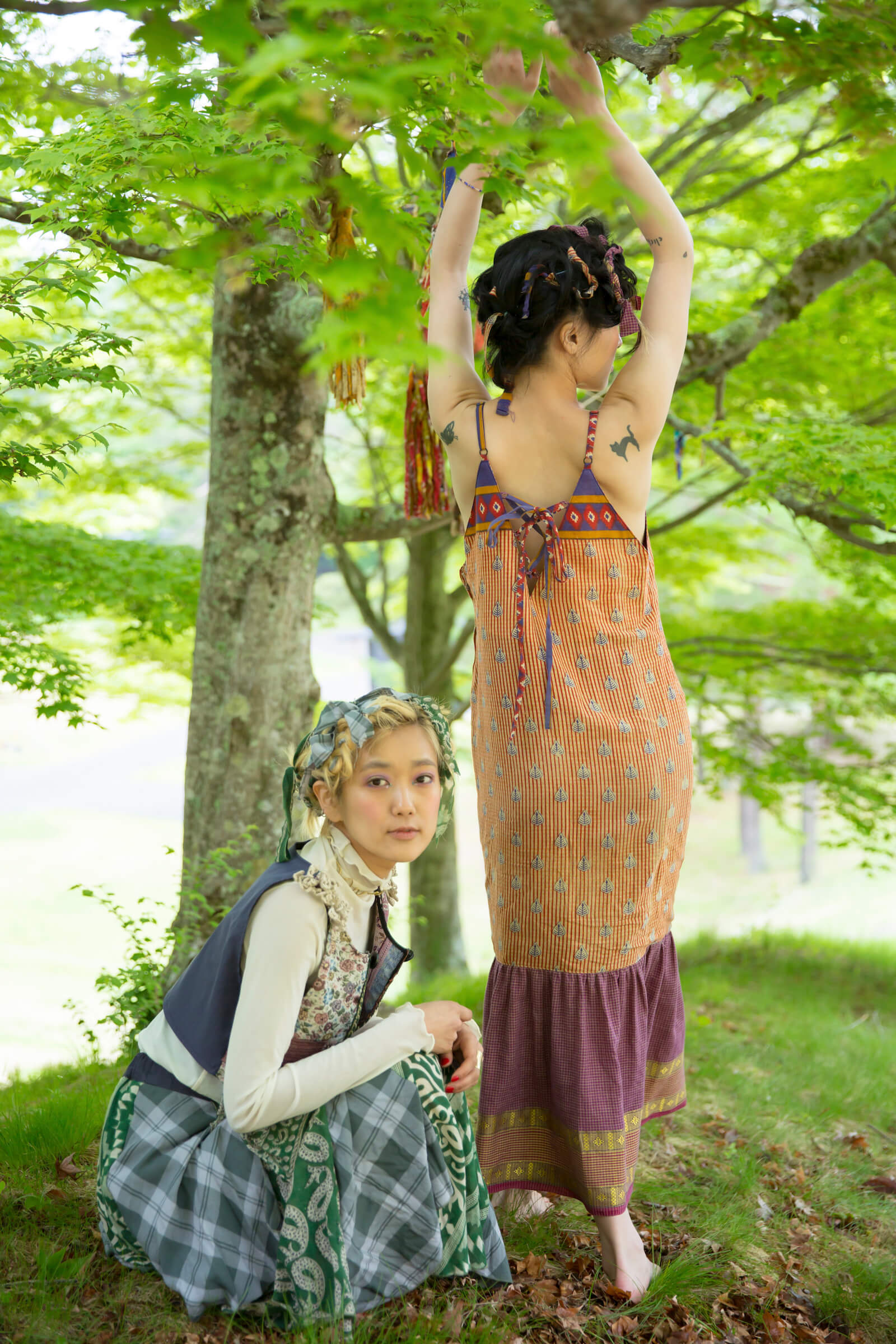 あなたは「あなた」である為にここに存在している。
ありのままのあなたを愛してほしい。
そんな想いから、世界にひとつ、ONLY ONE の洋服や小物をAsiaを中心に、国・文化・人からインスピレーションを得て一点一点、想いを込めて創っています。
あなたの個性を彩るお手伝いを…
「世界にひとつ、あなただけのとっておきの一点」をtoUで見つけてみませんか?
---
You are here to be "you".
I want you to love yourself as you are.
With this in mind, we make one-of-a-kind, one-of-a-kind clothes and accessories, inspired by countries, cultures, and people, with a focus on asia.
We help you to color your individuality...
Why don't you find your "one and only one in the world, your very own unique item" at toU?